Why Financial Inclusion Matters

Millions of Ethiopians are excluded from benefiting from financial services due to underdeveloped capital infrastructure and risk-averse banking. Only 45% of Ethiopia's population has access to bank accounts, and less than 30% of adults save with formal institutions. Access to consumer loans and credit is extremely low, and a small insurance market offers limited product options to a tenth of the population. Furthermore, women are disproportionately affected by financial exclusion in Ethiopia, and a significant gender gap exists in access to banking, saving, and credit services.
The lack of these critical financial services poses a serious threat to the livelihoods of people living in poverty and severely limits the growth potential of micro, small and medium businesses. Advancing inclusive growth requires an improved policy and regulatory environment with better financial solutions, more responsive financial service providers, and more informed individuals participating in the financial system, especially women, youth and entrepreneurs.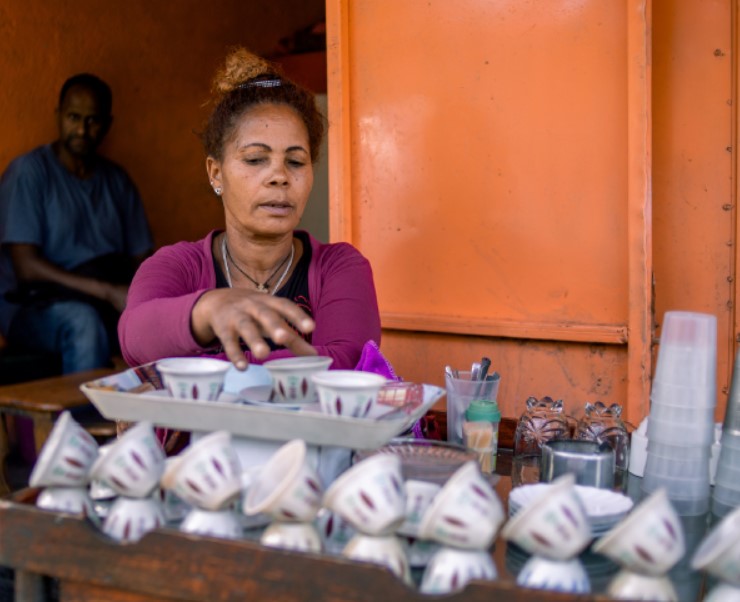 Although a lot remains to be done to expand financial services in Ethiopia, FSD Ethiopia's three-year strategy, among other things will focus on the following programmatic areas: