FSD Ethiopia is an agency that aims to support the development of accessible, inclusive, and sustainable financial markets for economic growth and development.
Our role is to identify the underlying causes of financial system failures, facilitate market actors to address these constraints, and help build a functional and effective financial sector that generates economic gains for a wide cross-section of Ethiopian individuals and businesses.
We provide technical assistance, grants, and research insights to policymakers, regulators and market actors. Our vision is to contribute to a thriving financial system that delivers real value to the broader economy and the people of Ethiopia.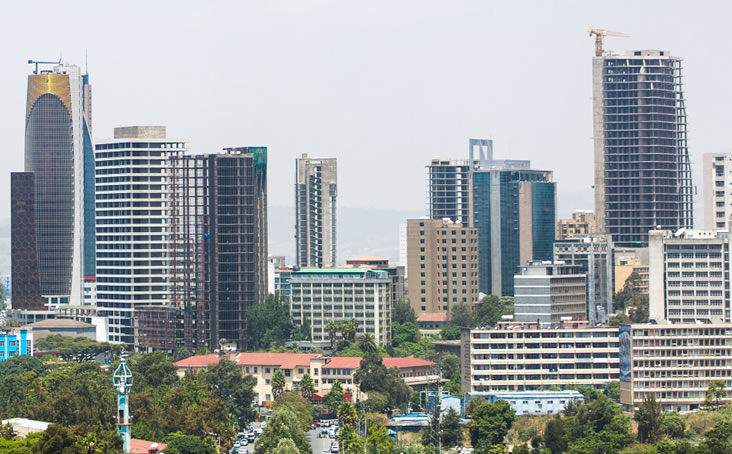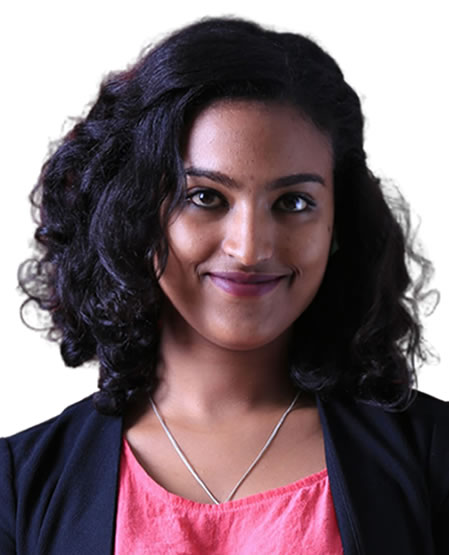 Rediet Tafesse
Senior HR and Admin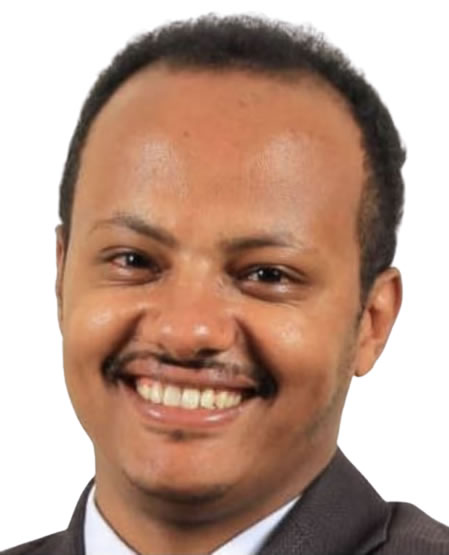 Tewodros Tassew
Program Advisor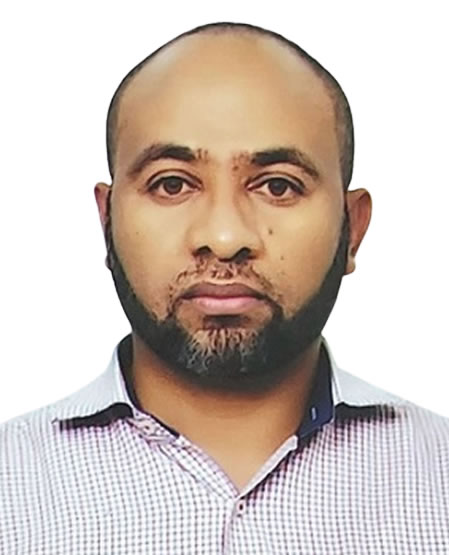 Abel Taddele
Digital Finance Services Lead
Hailemariam Misganaw
Senior Finance Officer
Our Non-Executive Board of Directors
Admassu Tadesse
Board Chairman President Emeritus & MD, TDB Group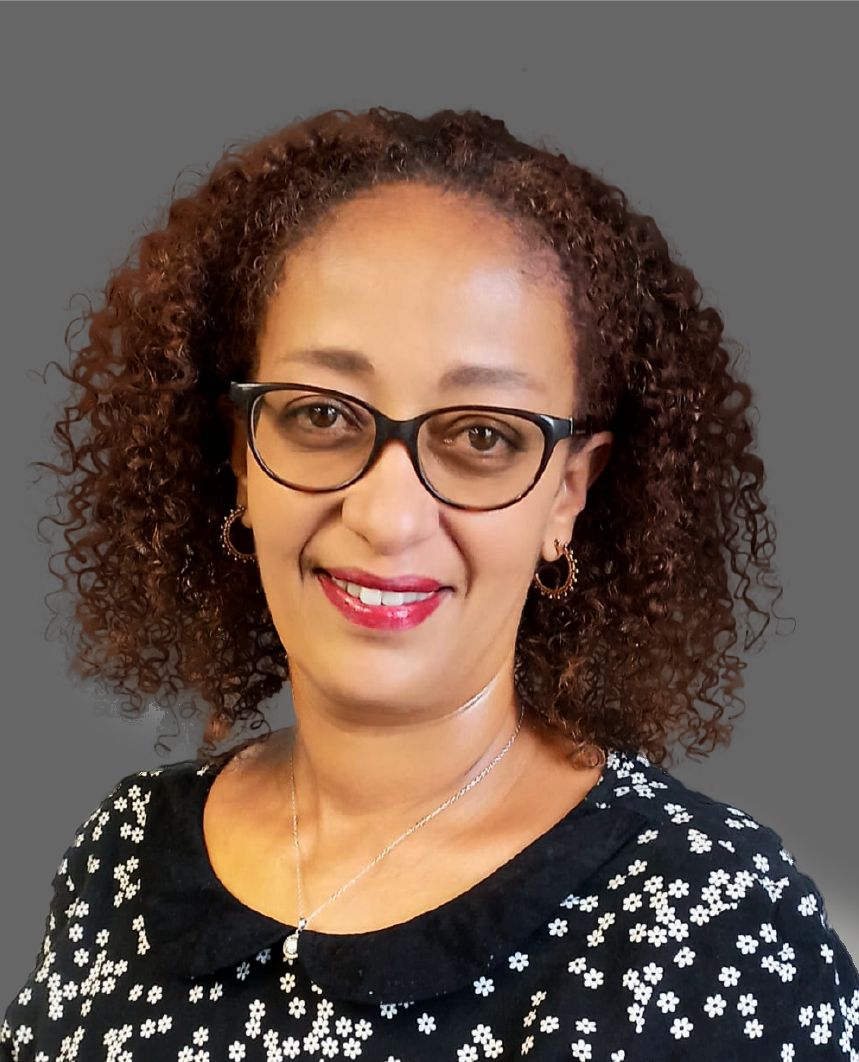 Berhane Demissie
Co-Founder & Managing Partner, Cepheus Growth Capital Partners
Maleda Bisrat
Country Director Ethiopia, Tony Blair Institute for Global Change